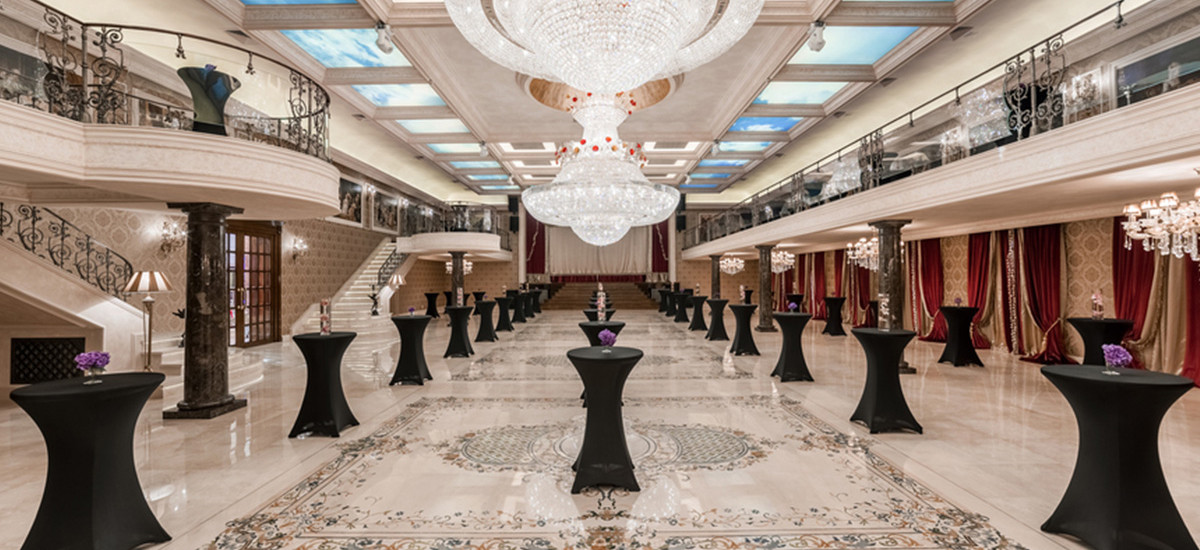 Le Chateau Palace
PFM can give you good service
Located in Alba Iulia Square, from the design stage, to meet the most demanding needs and to meet the expectations of an elevated public, paying attention to the smallest detail when it comes to large events.
In the design of Le Château Ballroom Bucharest, the modern style blends with the classical luxury of the event salon, the brilliance is reflected in the extensive marble floors and the murals, and the volume is given by imposing columns and crystal chandeliers.
Thewaterjetmarbleflooringpatternmadeofluxuriousgemstone,suchasbluelapis.uniqueflooringdesign you will rarely find in Bucharest.
Flooring Design by Jason Design.
Location: Alba Iulia
Size: 5382 SF
Architect: Architects
Client: Real Estate Services
Cost: More than $1000,000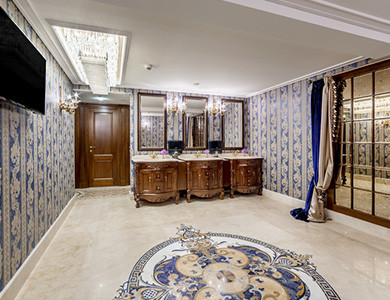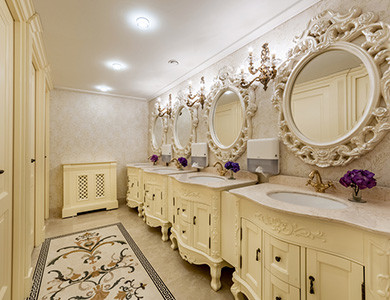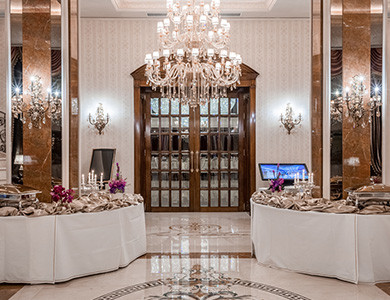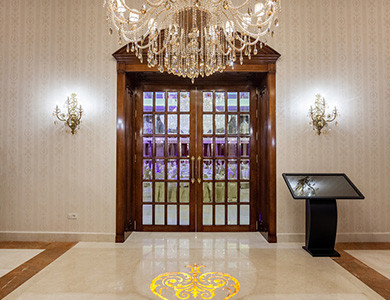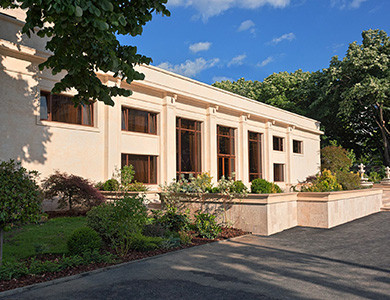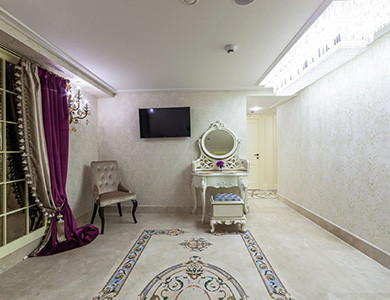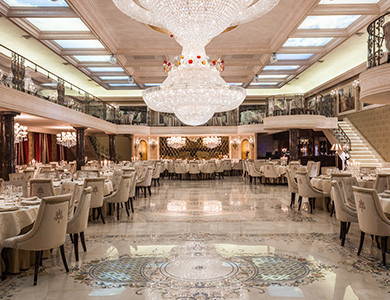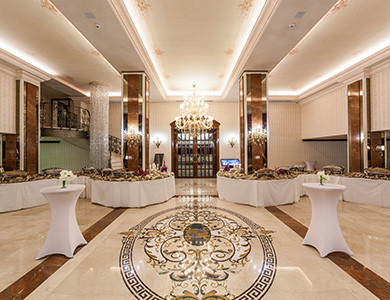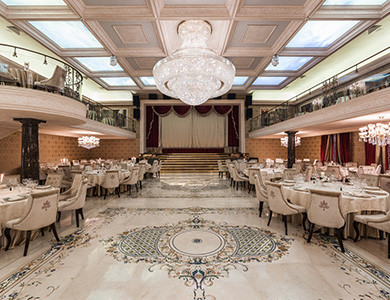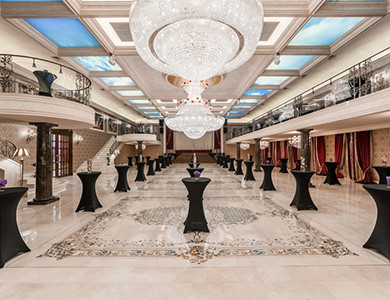 QR Code