Susan Chan

CEO & Founder

Let stone create its own legend
PFM- Let stone create its own legend
Most people think stone is lifeless and rigid, but each piece of stone has its own character. The combination of stone and architecture will create many possibilities.
In 2006, our founder Susan Chan started her small business in her bedroom. In the early years, she had only one employee and office is just a few square meters. She even had tried to set up a night stall to fund the setups.
Even after many setbacks, she stuck to her dream. And now, PFM is one of the largest construction companies for overseas projects.
As an oriental woman, the essence of oriental culture and aesthetics has influenced her deeply.
She is very keen on exploring the art of combining stone with architecture.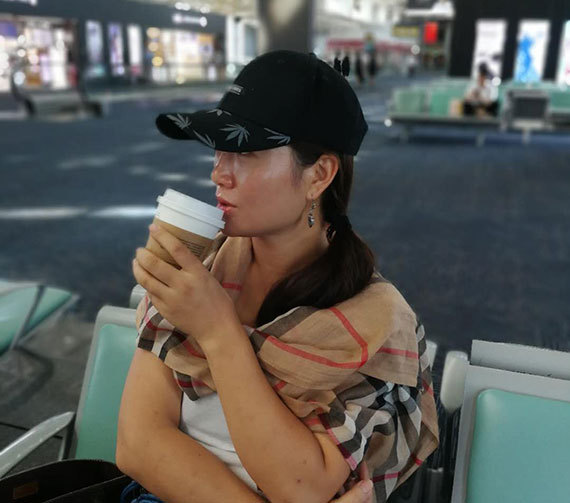 ABOUT
ME
Susan Chan, the owner of the company, the beauty she pursuits is different from most women. She is more interested in the natural beauty of stone. As a Chinese woman, majored in architecture, she has been exploring the art of combining stone with architecture.
SOME OF MY SKILLS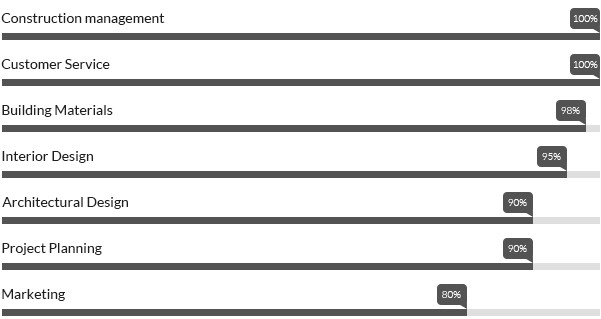 Complete Supply Chain
We are your one-stop solution. Which contains providing natural stone building materials, rapid logistics and superior installation

Professional Design
We have professional and custom engineering drawings, such as 3D design and AutoCAD. We are always here for you, 24 hours a day for design consultations

On-site measurement
We provides a series of door-to-door measurement services; to meet your needs and save your treasured time

Installation Technology
We have over 20 years stone installation experience, and have dispatched workers to site installations all over the world
Shaking hands with president of Tajikistan Mr. Emomali Rahmon --- Dec 6th 2015

President of Tajikistan present at the opening ceremony of SPA HAYOT.
The SPA HAYOT construction installation ---May 2015

5000 m² of facade project,Susan Chan arrived to the site and personally supervised the project oversight.
Taking picture with Yan Abramov---May 2015

Cooperating with Moscow famous businessman Yan Abramov; husband of singer Alsu. Businessman Yan Abramov has mega-project in Urals.
Meeting famous Italian designer in Italy --- 2016

Meeting with a famous Italian designer in Verona stone show. Italy is always a place for inspiration.
PFM is committed to providing customers with quality products, standard service, as well as complete solutions. Aiming to create world class service level in the stone industry.
Our professional sales team will offer stone service at a most reasonable price. We always believed that there is no best, only better, and having consistently offer customer satisfactory services for decades.
Let's talk about your custom project.

Contact us discuss the ways in which we can support your custom case project.