Susan Chan

CEO & Founder

Let stone create its own legend
PFM- Let stone create its own legend
Most people think stone is lifeless and rigid, but each piece of stone has its own character. The combination of stone and architecture will create many possibilities.
In 2006, our founder Susan Chan started her small business in home office. In the early two years, she had only one employee and a tiny office. She even had to set up a night stall to afford the expenses.Even after many setbacks, she insisted her dream. And now, PFM is one of the largest construction companies for overseas projects.As an oriental woman, the essence of oriental culture and aesthetics has influenced her deeply. She is very keen on exploring the art of combining stone with architecture.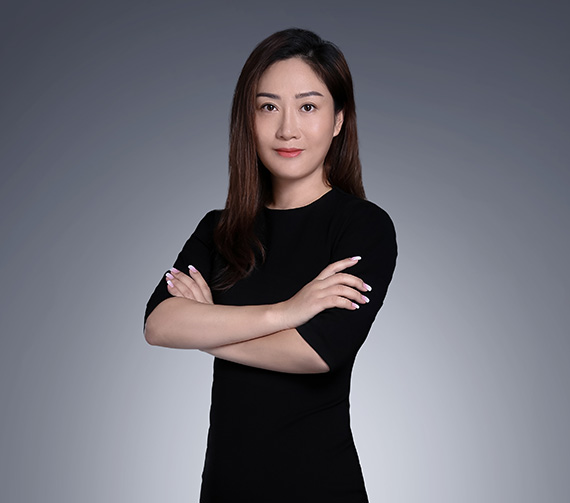 ABOUT
Susan
Susan Chan, the owner of the company, the beauty she pursuits is different from most women. She is more interested in the natural beauty of stone. As a Chinese woman, majored in architecture, she has been exploring the art of combining stone with architecture.
SOME OF MY SKILLS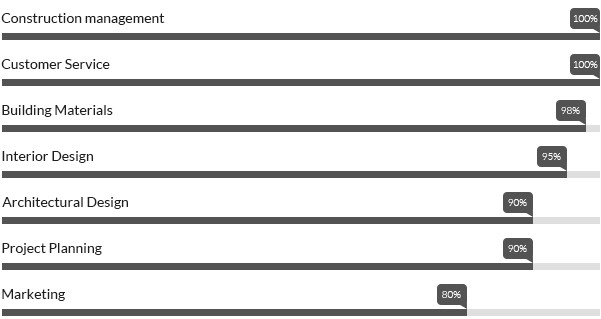 Shaking hands with president of Tajikistan Mr. Emomali Rahmon --- Dec 6th 2015

Miss Susan Chan was the only Chinese supplier who was invited and praised by Mr. President of Tajikistan on the opening ceremony of Spa Hayot Hotel
Stone Quarries In Tajikistan ---July 2017

After two successful projects, PFM started to cooperate with Tajikistan government since 2017 for limestone and white marble quarry mining. This is a great support for our facade projects and a way to reduce our cost, so that we can better serve our clients world widely.
Reached quarry cooperation agreement in Tajikistan ---July 2019

Faroz Group, the owner of Spa Hayot and Ms. Susan Chan who was authorized representative signed agreement in Dushanbe
Introducing PFM to China's ambassador Mr. Li Chen in Doha--- April 2019

Mr. Li Chen visited PFM booth in PROJECT QATAR show, and encouraged us to follow One Belt One Road  initiative
435 Meters High Skyscraper Project Site Visit in Chechnya Republic--- June 2019

PFM CEO Susan and our technician team visited a skyscraper project in Chechnya Republic, that will be the highest building in the whole Europe once it built.
Miss Susan Chan is Providing Installation Technical Support in Job Site--- April 2019

PFM care about detail, quality and efficiency,we are proud of providing the highest standards at each corner of our projects!
PFM branch in Lagos Nigeria, PFM LUXURY INTL LTD, was established and 6 oversea warehouses were set up. (December, 2021)

To provide better and more timely support for clients in Africa, we established a branch in Lagos Nigeria, and set up oversea warehouse in Nigeria, Zambia, Ghana, Uganda, Congo and Kenya.
PFM has officially moved in the "Design City", an international design brand cluster in the Guangdong-Hong Kong-Macao Greater Bay Area. (July, 2020)

This is a significant milestone for PFM, a brand new 1500M2 showroom and office with updated luxury space experiences, up to front dedicated design and VR meta-verse showroom for our clients to feel the future mansions.

Complete Supply Chain
We are your one-stop solution. Which contains providing natural stone building materials, rapid logistics and superior installation

Professional Design
We have professional and custom engineering drawings, such as 3D design and AutoCAD. We are always here for you, 24 hours a day for design consultations

On-site measurement
We provides a series of door-to-door measurement services; to meet your needs and save your treasured time

Installation Technology
We have over 20 years stone installation experience, and have dispatched workers to site installations all over the world
Tel:

86-20-22107805
Email:
WhatsApp:
Skype:
Address:

Room301,Mingrun Plaza, Huangbian North Rd,Baiyun District, Guangzhou,China