Advanced Gluing Wall And Flooring System
Advanced Gluing Wall And Flooring System

FREE CONSULTANCY

BUDGET FRIENDLY

GET A QUOTE
Specific Description of
Glued Wall System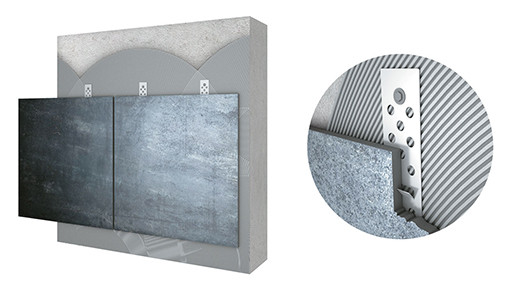 Advanced gluing wall is a system that can let large size panel paste in different kinds of walls. This system makes the stone panels fixed by cement mortar (or tile glue), and the hooks of which achieve advantages of artwork, safety and universality.
If the size of the installation is longer than 30 cm the use of mechanical fixing devices is necessary for safety reasons.The 0.5 mm stainless steel hook is supplied already fitted on the back; the slab is ready to be glued to the wall and the metal plate must be fixed using a dowel. For slabs with side measuring up to 600 mm we recommend the use of 1 hook, while for sizes between 900 and 2400 mm we recommend 2 hooks at a distance of at least 400 mm.
Specifications of
Stone Wall Panels
An important feature of this system is that it is more secure than the conventional technology system because it is reinforced with hooks and can be installed in exterior and interior wall decoration.
For considering the cost of the stone and installation, the size of the natural stone slabs, PFM natural stone slabs come in 120x60 x1cm(48"x24"x3/8"), 60x60x1cm (24"x24"x3/8"), 60x30x1cm (24"x12"x3/8"), 30*30*1cm(12"x12"x3/8"). This glued wall and flooring system applied to outdoor walls within 20 meters height. As well as the interior decorative walls and floor.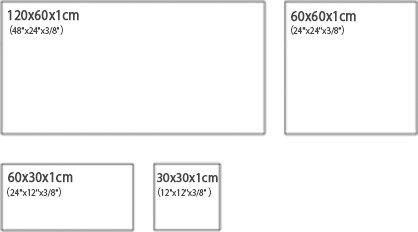 Suitable for sizes
Glued Wall System
Installation Process
Specific Description Of
Glued Flooring System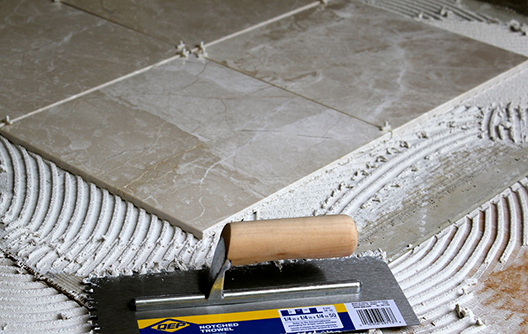 This Advanced glued System is suitable for interior flooring, and According to different customer's design needs, PFM flooring tiles come in 120x60 (48"x24"),60x60(24"x24" ) ,60x30(24"x12"),30x30(12"x12"). For home , the thickness of tiles should be 1-2cm (3/8 "to 3/4"), and for Commercial , pfm proposed tiles thickness size to be 2CM (3/4").
Before installation, we should confirm that the ground already has the installation conditions, then use equipment to make the horizontal line and the dividing line of construction. After the preparations have been made, place the proper amount of cement mortar (or special ceramic tile adhesive) on the ground and stick the panel to a fixed position on cement mortar (or special ceramic tile). At last, using a special cloth to cover surface to prevent pollution. The total solidify time is 2-3 days.
Tel:

86-20-22107805
Email:
WhatsApp:
Skype:
Address:

Room301,Mingrun Plaza, Huangbian North Rd,Baiyun District, Guangzhou,China