Rexford Residence
PFM can give you good service
Designed by Hi Tech Design, this 7,800 squarefoot two-story residence remodeled in Beverly Hills, California. The two-story home comprises 7 bedrooms and 7 bathrooms. The home has been adorned with hand painted ceilings, custom chandeliers, and waterjet slabs. The house facilitated with outdoor Versace style pool with custom mosaics alongside the pool house comprised of guest bedroom, gym, and steam shower.
Kitchen and bath cabinetry designed and manufactured by Hi Tech Kitchens and Cabinetry division.
Full Design by Hi Tech Design.
Location: Beverly Hills
Size: 7,800 SF
Architect: Architects
Client: Real Estate Services
Cost: More than $2,000,000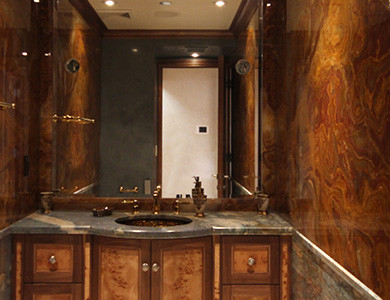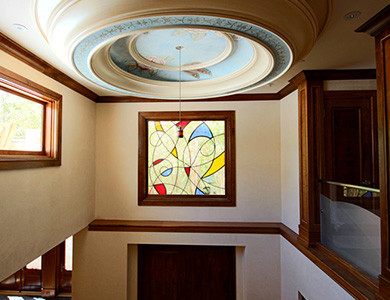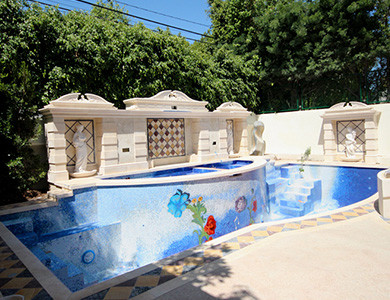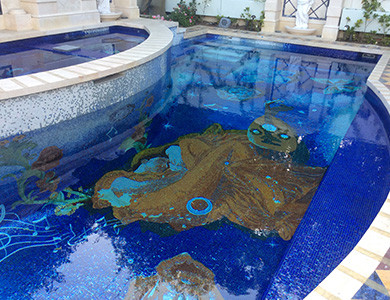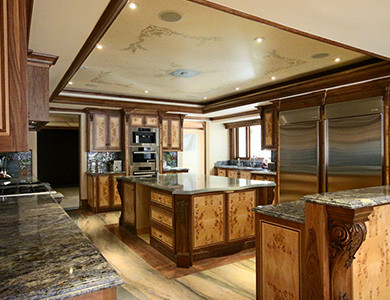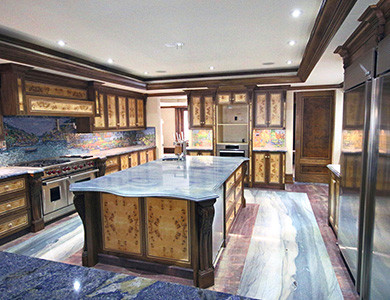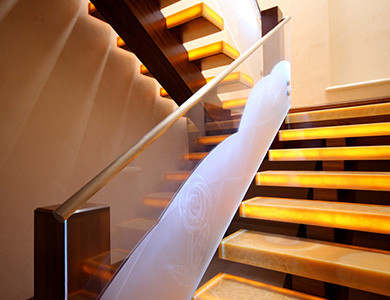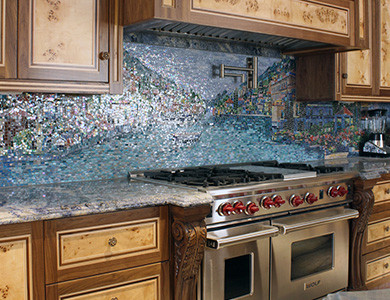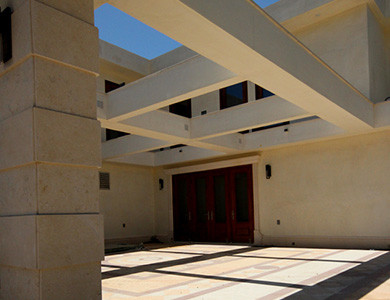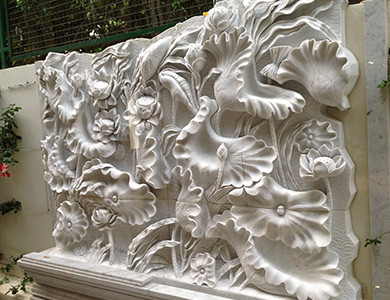 QR Code