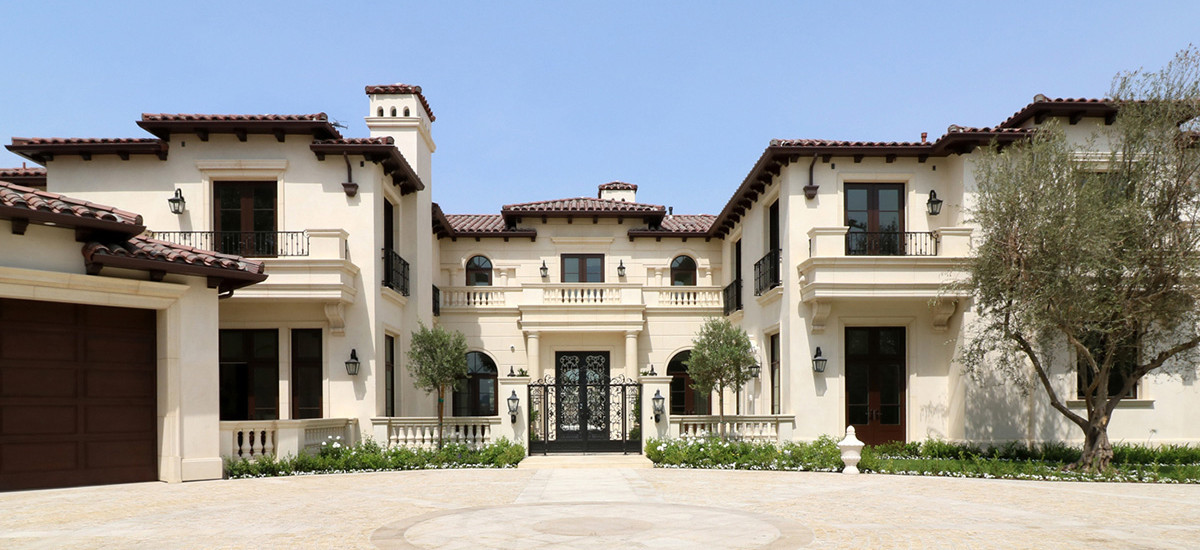 Benedict Residence
PFM can give you good service
Located in Benedict Canyon, Beverly Hills, the 11,700 square foot Tuscan-style residence captures views of the canyon and the surrounding hills. This luxury two-story new residence with comprises 7 bedroom and 8 bathrooms with basement devoted to home theater, sauna with steam shower, bar and play area. Second story covered patio with the view of the infinity pool alongside the landscaped yard featured with pavilion, river, and multiple fountain walls creates an exceptional moment of outdoor seating.
Wrought iron railings, parquet/limestone/marble flooring, wall paneling, exposed beams, and costume designed molding and trim are the exclusive designed components implemented to decorate this prestigious home.
Kitchen and bath cabinetry designed and manufactured by Hi Tech Kitchens and Cabinetry division.
Location: Benedict Canyon
Size: 11,700 SF
Architect: Architects
Client: Real Estate Services
Cost: More than $2,000,000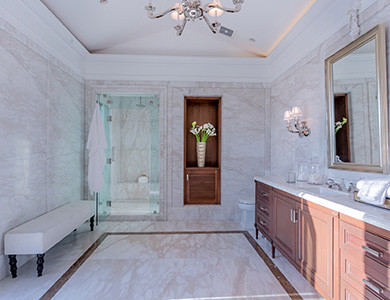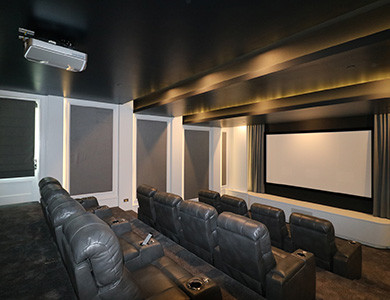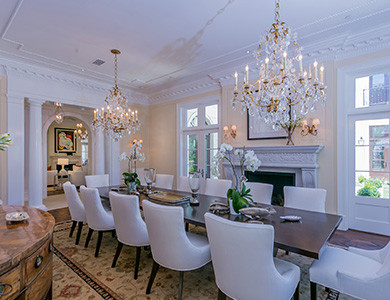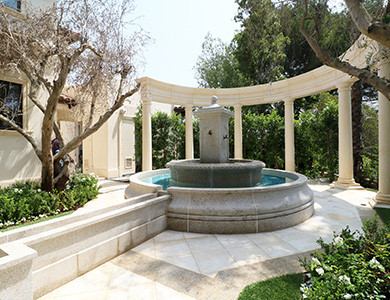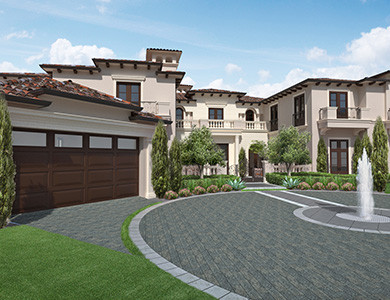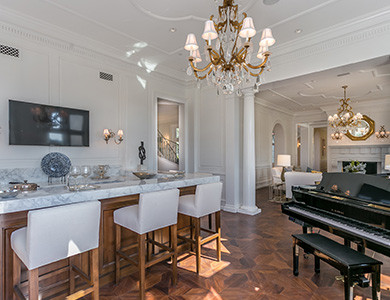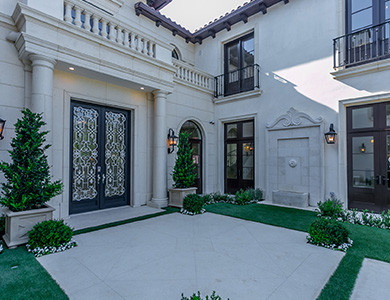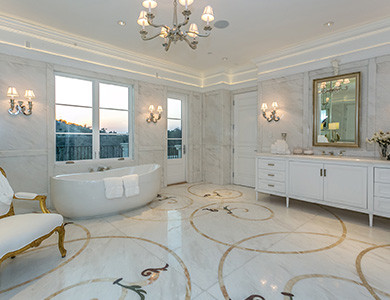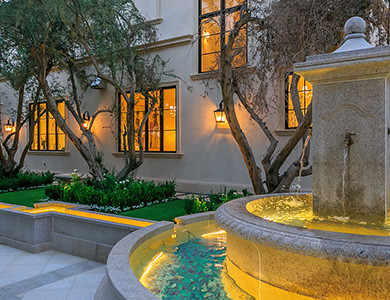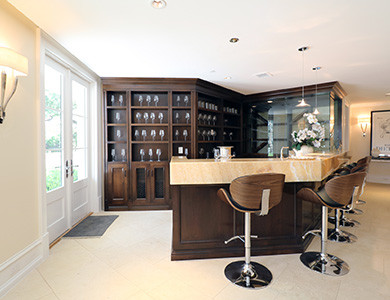 QR Code