Slotted Dry Hanging Stone Facade Panels system

FREE CONSULTANCY

BUDGET FRIENDLY

GET A QUOTE
Specifications Of
Stone Wall Panels
Slotted Dry Hanging Stone Facade Panels system has the advantage of aesthetic performances, safety and energy saving.
One of the characteristics of the slotted dry hanging concealed anchoring facade system is the thickness of the panel with more than 25mm, which can have proof strength as they must be opened a slot on the side of the panel.
In addition, the 25mm thickness slab can choose various size to guarantee a beautiful appearance and improve shock resistance.
For application on slotted dry hanging ventilated facades, the size of the slabs we recommend: 120x60 x2.5cm(48"x24"x1"),60x60x2.5cm (24"x24"x1" ) ,60x30x2.5cm (24"x12"x1" )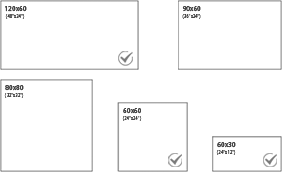 Specific Description Of
Slotted Dry Hanging System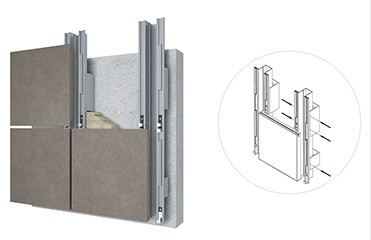 This Slotted Dry Hanging facade system is to fix metal pipes to the concrete wall. Then the stone panels and metal frame are connected with metal hangings.
Drilling holes in concrete walls and metals,then the metal plate is connected with a concrete wall with an expansion bolt or chemical anchor. The L-shape metal hanging pieces are welded to the metal plate, and a vertical metal tube is fixed to the wall by means of bolt connection. It will need to be Installed a vertical metal tube at a distance of 1.5 to 2 meters. After all the vertical and horizontal metal pipes are installed, the stone panels can be mounted on metal frames.
The system is completed by metal hanging, when encountering shock, the natural stone material is not easy to fall off from the wall, the anti-seismic is better.
The system characteristic is fixed by the metal frame; the structure, made up only of metal hanging and 25 mm stone panel guarantees maximum versatility and safety and total design freedom.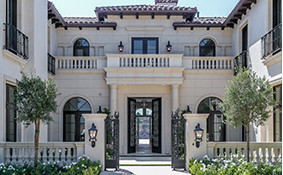 PFM stone material
recommended

Protugal Botticino

Tunisia

Jura Beige

Venado

Moca Gream

Tambac

Cream Pinta

G602

G603

G439

Spray White

Pearl Flower

Suizhou White

Tan Brown

Rust Yellow
QR Code