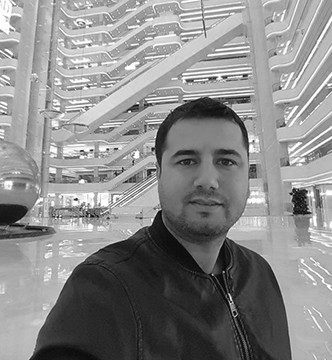 Amirjon Holov
Tajikistan modernist architectural Designer, who designed many amazing and creative unique building. Such as SPA HAYOT in Dushanbe. A number of his buildings, including his private residence, have become famous attractions.
As a longtime champion of sustainable design,he integrating sustainability into projects long.
Project
SPA HAYOT in Dushanbe
Architecture and Interior Design
Remodeling and Renovations
Design and Manufacturing
Kitchen and Bath Cabinetry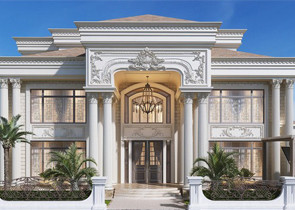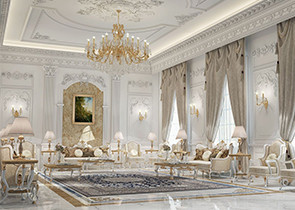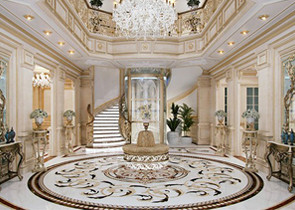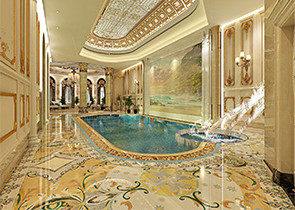 Kami Rezai
The international designer and the owner/president of Hi Tech Design is a design and architectural graduate from Crydon Tech in London, England. Modernistic in style, his designs represent a new era in which the essence of the raw materials are expressed through the design. Kami Rezai specializes in residential and commercial design throughout the Los Angeles and Beverly Hills, CA.​
Clients,The target client is segmented into three categories; home owners, developers, and contractors. The typical projects cost ranged from $3 million to $40 million.Kami Rezai has a substantial amount of experience in all phases of design.
Service provided:
Architecture and Interior Design
Remodeling and Renovations
Design and Manufacturing
Kitchen and Bath Cabinetry
Stone Carving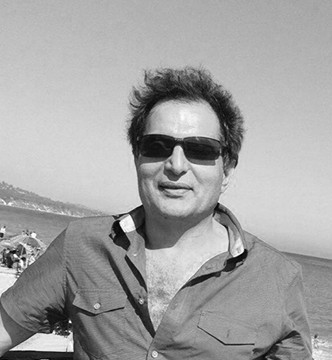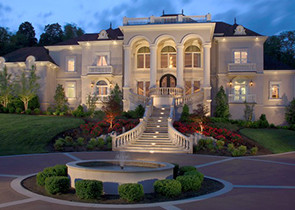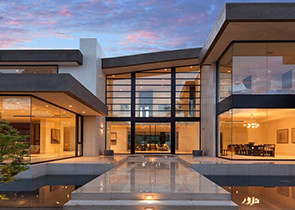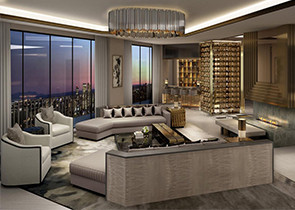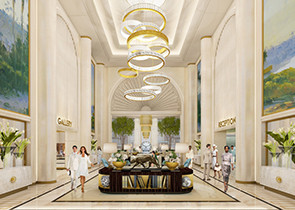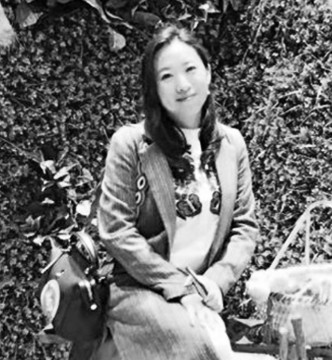 Ms Zhang
The designer,architectural graduated from China, is the most key important designer of the PFM . He has been working consistently in architecture, film as a designer. His designs objective is to create a positive impact on the people he worked with and the environment in which he worked. Being adventurous and imaginative is what drives him creativity and the thoughtful designs and ideas he produced.
Project
A luxury villa design of Cayman
Four floors villa design of Tajikistan
Contemporary structure design
Architecture and Interior Design Remodeling and Renovations Design and Manufacturing Kitchen and Bath Cabinetry Stone Carving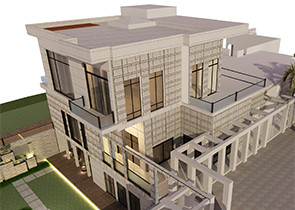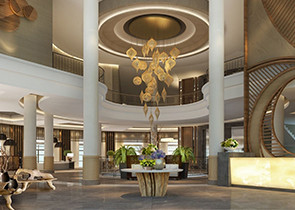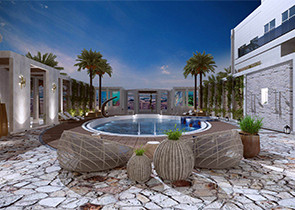 Gary
A highly ambitious French designer with hope of improving built environment issues through the creation of functional architecture. Passionate about making a difference with a track record of volunteering and demonstrating responsibility and enthusiasm for community life.
More over he also is a thinker, and had developed his studies, between the product design, architecture and urban planning. He would like to explore the design as a tool of management and creation at different scales moving to a better world.being a creative and thoughtful designer. To these ends he will continue to work, learn and immerse himself in the filed in order to create to the best of his ability.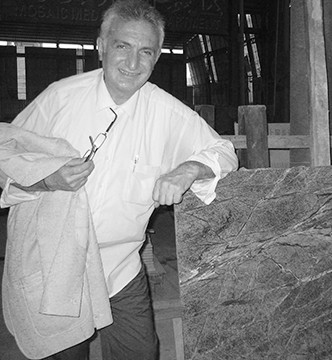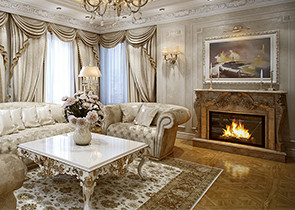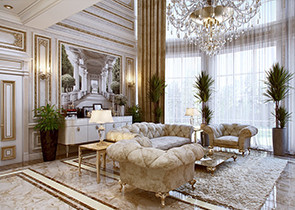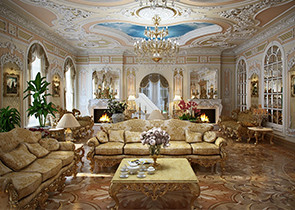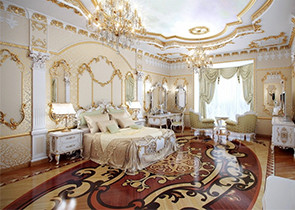 QR Code