Customize your royal brass railing for staircase
BRASS STAIR RAILING
Staircase are the most important part of villa decoration, and luxurious brass staircase railing can add a sense of luxury to the entire space. It reflects the noble and elegant taste of the owner. PFM can provide one-stop solution for brass handrail staircase, including brass balcony railing design, brass handrail 3D design, staircase measurement support and installation technology. We have experience to provide you with design ideas to create a brass stair railing to matches your heart and best suits the space.
INSPIRATION
PFM have strict requirements on the material of brass railing. In order to maintain the texture and natural luster of copper metal for a long time, our copper content is as high as 65%, which is of higher quality than the same industry.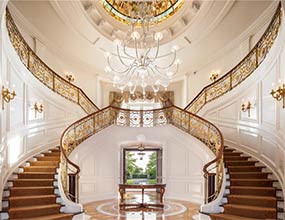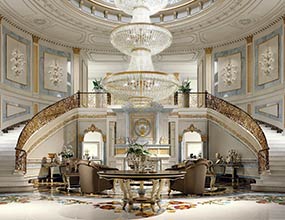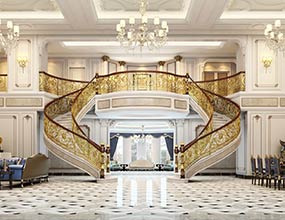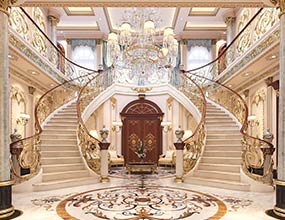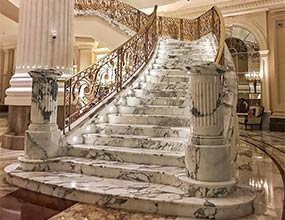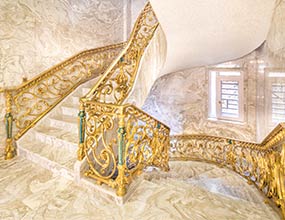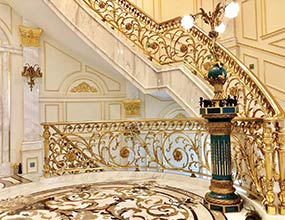 BRASS HANDRIAL
Every copper armrest is handwork burnish comes out, among them delicate detail always makes a person admire unceasingly. Inheriting the elegant beauty of traditional art.
Tel:

86-20-22107805
Email
WhatsApp
Skype
Address:

Room301,Mingrun Plaza, Huangbian North Rd,Baiyun District, Guangzhou,China