waterjet marble tile marble waterjet medallion floor design for luxury villa
Why marble medallion is used for the most of villa?

Marble medallions are often used in villas for their aesthetic appeal and durability.
Here are some reasons why marble medallions are a popular choice:

Aesthetic appeal: Marble medallions are beautiful and can add a touch of elegance and sophistication to any space. They come in a variety of colors and patterns, making them a versatile choice for a range of design styles.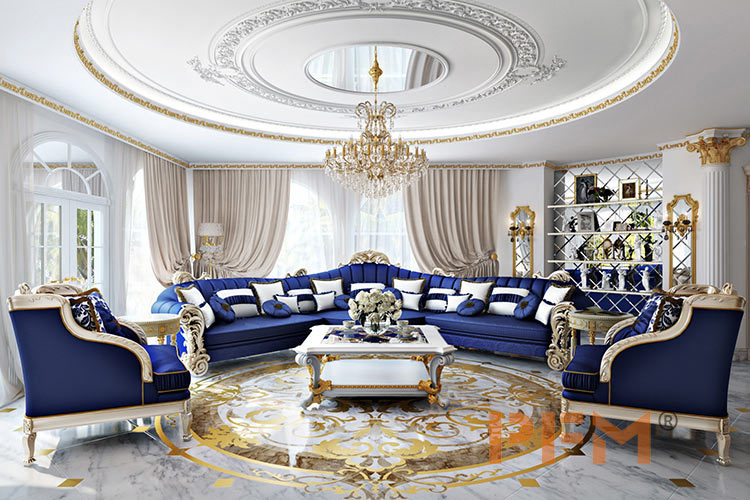 Durability: Marble is a strong and durable material that can withstand heavy foot traffic and wear and tear. It is also resistant to moisture and heat, making it a popular choice for high-traffic areas like entryways and living rooms.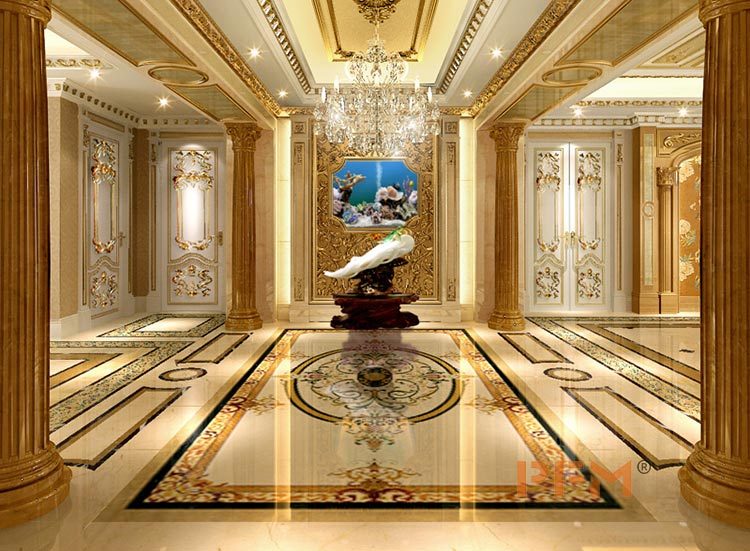 Customizable:
Marble medallions can be customized to fit the specific design needs of a space. They can be made in a range of sizes and shapes and can be customized with different patterns and colors to match the existing decor.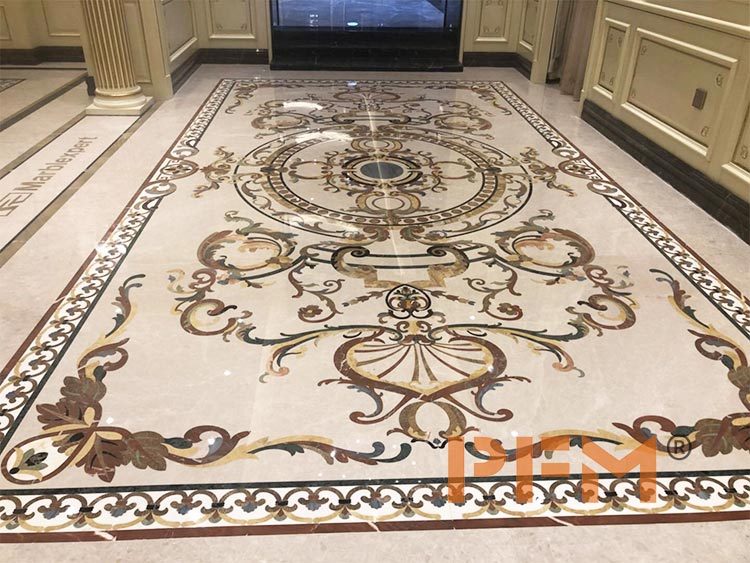 Investment: Marble medallions are a long-term investment in your home. They can increase the value of your property and last for many years with proper care and maintenance.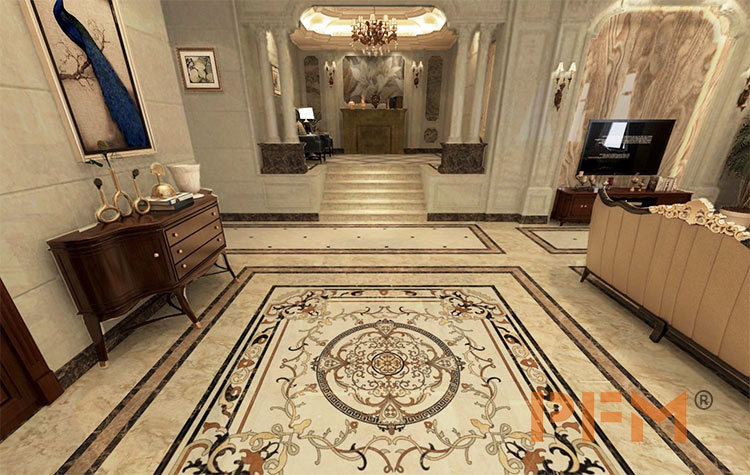 Overall, marble medallions are a popular choice for villas due to their aesthetic appeal, durability, customizability, and investment value.